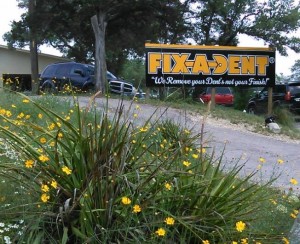 NEW LAKEWAY LOCATION!
---
FIX-A-DENT's corporate headquarters is now located in the beautiful Texas Hill Country!
We are pleased to announce the opening of a new Full Service PDR shop in our hometown of Lakeway, Texas. Please stop by our shop at 3411 RR 620 N in Lakeway and watch our Master Dent Technicians at work. We would love to meet you!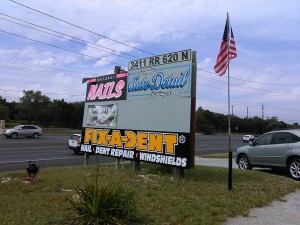 With network locations throughout Hail Alley (Nebraska to Colorado to Wyoming), FIX-A-DENT's Hail Repair Services Team offers quality PDR services to Dealerships. To set up an appointment to discuss a Service Drive Program at your dealership, please call 800-FIX-A-DENT for more details.
TOLL FREE:  (800) FIX-A-DENT or (512) 565-0745